Home > Services > Communications
Communications
Expand your business connectivity and give your team the edge wherever they are working from.


Enhance collaboration with the latest communications tools, such as Microsoft Teams calling, that enable smooth exchange of information.

Transform and find your competitive edge
As businesses evolve to accommodate flexible and remote working arrangements as the new normal, access to effective communications and collaboration technology is vital to ensure your teams are able to continue to work together efficiently.
Investing in the right communication tools is essential to maintain strong connections with our internal teams and external clients and to overcome challenges such as tech hurdles, security concerns, and the absence of face-to-face interactions.
Our communication solutions include a diverse range of technologies such as instant messaging, video conferencing, and voice-over IP (VOIP), seamlessly integrated with non real-time services such as integrated voicemail, email, SMS, and fax; all boosting your communication game.
Enjoy the freedom to collaborate without constraints, with the peace of mind that your data and conversations stay confidential and private.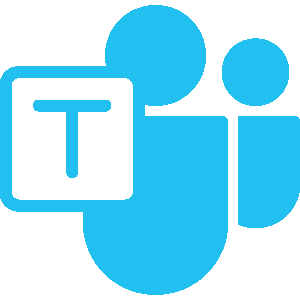 Microsoft Teams Calling
Integrated collaboration platform to enhance remote teamwork. Secure data storage and real-time communication with clients and internal stakeholders.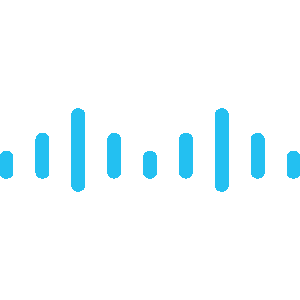 Webex by Cisco
Leading collaboration tool offering video conferencing, messaging and file sharing. Enjoy seamless remote teamwork, virtual meetings, and secure communication.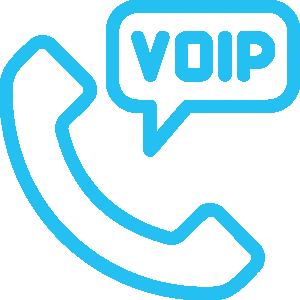 Telephony
Leverage the power of the cloud to deliver voice and phone services over the internet. Flexible and scalable based on your business requirements.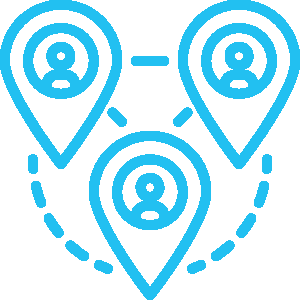 Remote working setup
Assessment, tool selection, security measures, licence management, integration, training, performance monitoring, updates, optimisation and reporting – we can do it all.
Implementation and setup

Integration of solution into your existing ERP/CRM systems and configuring them to work for your team.
Cyber security management

We safeguard your remote communications and data using robust security measures and antivirus software.
Mobile device support
Ensuring your mobile devices are connected and optimised for efficient and reliable use.
Hardware and software procurement

Benefit from our established vendor partner relationships to ensure you purchase the right products for the right price.
Local service desk support

Whether at the office or operating remotely, our dedicated and Australian-based support team are available 24/7.
Training and support

Providing you continuous support and sharing best practices to help you get the most out of the solution.
Monitoring and performance optimisation

Working with you to fine-tune and improve connectivity and performance.
Server maintenance

Continuous monitoring, updates, backup plans, scalability evaluation, performance optimisation, redundancy planning, health checks and security measures.
Take your business to the next level.​​​
Reach out to us today to learn more.
Reliable solutions to support your unique business needs

Customisable

Solutions for businesses of all sizes. Talk to us to learn more about the available options.
Accessible

Communicate and collborate with your team and clients from anywhere with an internet connection.
Cost-effective

Helping you select the right tools and strategies that give you the edge without breaking the bank.
Fast speed

Leveraging high-performance networks, fine-tuning data transmission protocols to ensure no lag.
Ready to grow your business?​​​
Reach out to us today to learn more.