Home > Services > Cloud Services
Cloud Services
Move your business into the future when you take your IT systems to the cloud. Increase productivity whilst enjoying flexibility, reliability, performance and security.


Providing you with secure and reliable hosted cloud services, allowing you to focus on your core business and innovation.


What is cloud?
The "cloud" refers to a network of remote servers hosted on the internet. This interconnected infrastructure allows your business and team members to seamlessly store, manage, and access data and software applications via the web.
The result is increased agility, cost-effectiveness, and scalability. No longer confined by the constraints of physical hardware and servers, you and your team can tap into the resources you require and work from wherever and whenever with ease.
Our cloud services include third-party solutions (shared), bespoke solutions designed specifically around your requirements (private) and hybrids that cross between the two. We can also manage your existing on-premises servers for you, ensuring they are secure, up-to-date, and performing optimally.
Shared cloud
Your data and applications are hosted on the servers provided by third-party cloud vendors, such as Amazon Web Services (AWS), Microsoft Azure or Google Cloud Platform.

Private cloud
We will collaborate with your business to manage, maintain and secure all data and applications hosted on your private cloud server.
Hybrid cloud
Some data and applications are hosted on shared cloud, while others reside on your private or on-premises servers. We can look after this completely with our managed IT services.
Set up and configuration

Registration, set up, optimisation and ongoing maintenance – we have you covered.
Data migration

Assisting with data cleansing, validation and executing secure data transfer to the cloud.
Software management

Ensuring all the tools you need to run your business are available wherever you are.
Unified communications

Integrating all your communications tools onto the cloud platform.
Security and monitoring

Tracking infrastructure health, routine compliance audits and vigilant threat detection.
Local service desk support

Our dedicated and Australian-based support team are available 24/7.
Performance optimisation

Continuous fine-tuning to ensure your cloud environment works efficiently.
Data backup
Helping you secure your data through automatic back ups to the cloud.
Disaster recovery
Ensuring minimal downtime with rapid data restoration from the cloud.
Advisory and consulting

Get guidance on design, security and cost optimisation to ensure informed business decisions.
Take your business to the next level.​​​
Reach out to us today to learn more.
Helping you enhance productivity while lowering costs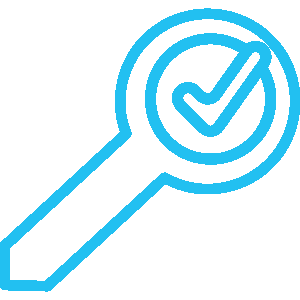 Access anywhere



All your data and applications are available anywhere with an internet connection on any computer or smart device.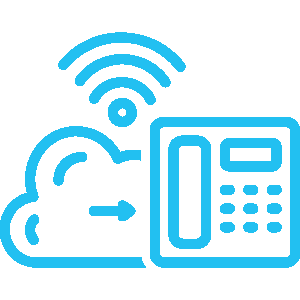 Unified communications



Business telephony, video conferencing, VOIP, instant messaging, email hosting, and more.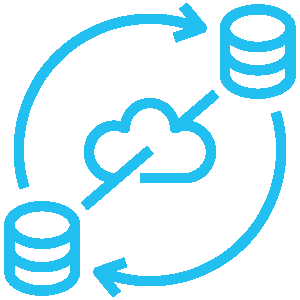 Real-time collaboration



Work on documents together and see changes immediately. Collaboration across teams made easy.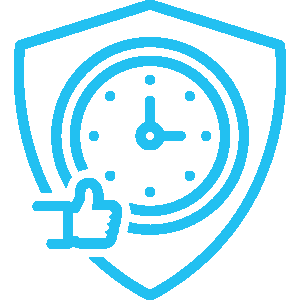 Reliable



24*7/365 monitoring, we are on-call around the clock for you. We can come to you onsite or work on your network from anywhere.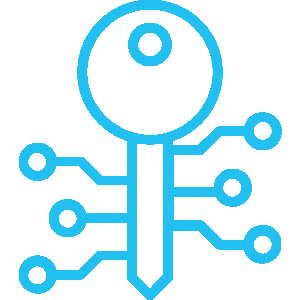 Enhanced security



Data encryption is enabled to keep files safe in transit and in drive. We use next-gen antivirus software to predict and prevent malware attacks.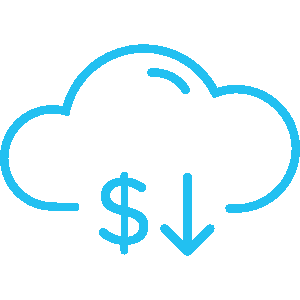 Reduced overheads



No hardware or software for you to maintain. Let us handle this so you can get back to growing your business, knowing your data is safe.
Ready to grow your business?​​​
Reach out to us today to learn more.